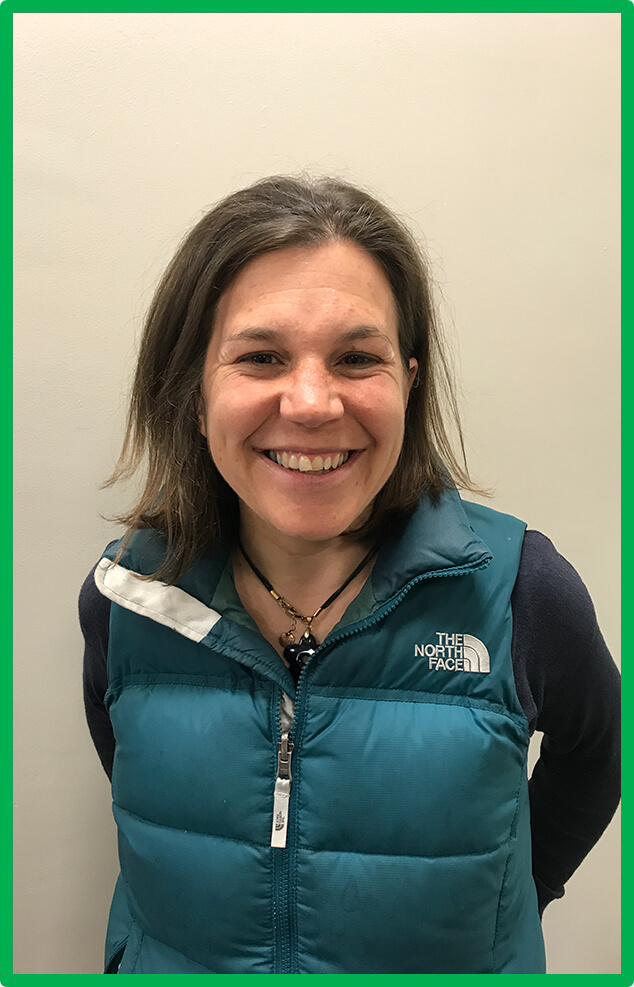 P1 – P5 (5yrs – 9yrs)
The Kids' Church Ministry is headed up by Helen Cluett.
Please speak with Helen if you would like to get involved with our Kid's Church team or have any questions about how the ministry works.
If you would like to get in touch via email, please do so through the office email address.