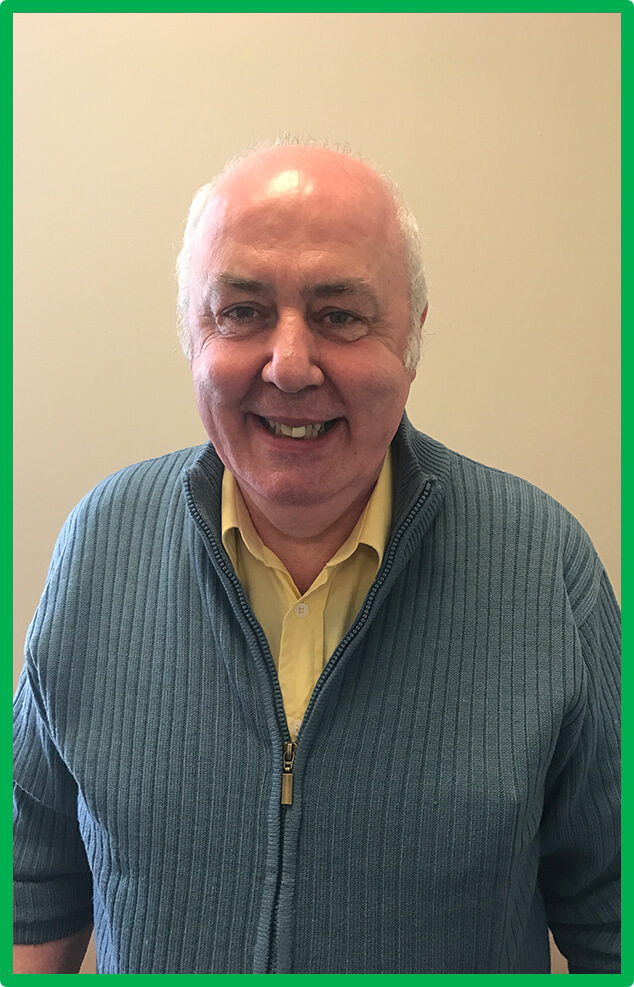 Support, Trustee & Steward
Paul is part of our core leadership team and leads our Tuesday evening prayer meeting.  He is probably the first face you'll see on a Sunday morning and also heads up the Stewardship team.  He does the things that need to be done, prays for anyone who needs to be prayed for or simply talks with anyone who needs an opportunity to talk about their week.
Please let Paul know if you have any prayer requests (ideally by using the prayer box in the café), would like to get involved in stewarding or need a little help on a Sunday morning.