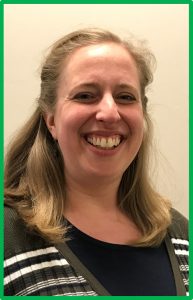 ABOUT TESSIE:
Church Administrator
Tessie oversees the day-to-day side of making the church work.  She is here to provide assistance to our team leaders in relational and practical ways, communicate and facilitate communication on a number of levels and keep everything as organised and accessible as possible.
Please let her know if you want to get more involved with Church in any way (big or small), are not sure who to talk to about any particular topic or issue or need any information regarding anything that goes on within our church building or body.
office@churchatstirling.co.uk